Tennis: The Queen's Club Championship 2019 – BBC1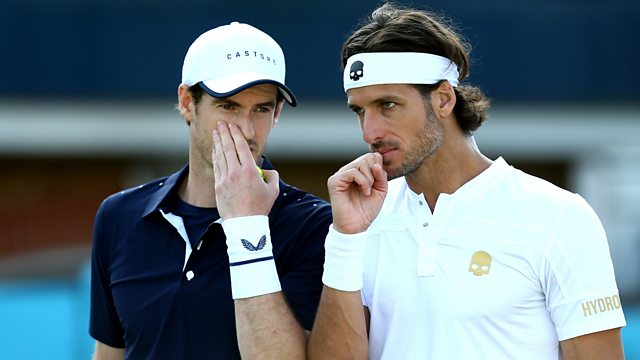 'Finish Line' used for the opening montage on finals day.
Track
Alt Versions
Info
Download
Add to Playlist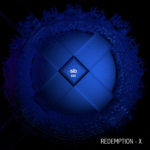 Emotional cinematic journey oozing with quiet confidence, determination and passion. (93bpm)
content_copy
info_outline
file_downloadsync
library_add
Composer
Volume
REDEMPTION-Xmore_vert
Dramatic beats with cinematic orchestral strings.