RBL Festival Of Remembrance 2022 – BBC1
HM King Charles III, the Queen Consort and other members of the royal family attend the Royal British Legion's annual Festival of Remembrance at the Royal Albert Hall in London.
Featured Music
CINEMATIC BEAUTYmore_vert
Delicate and beautiful piano and strings, full of emotion and warmth.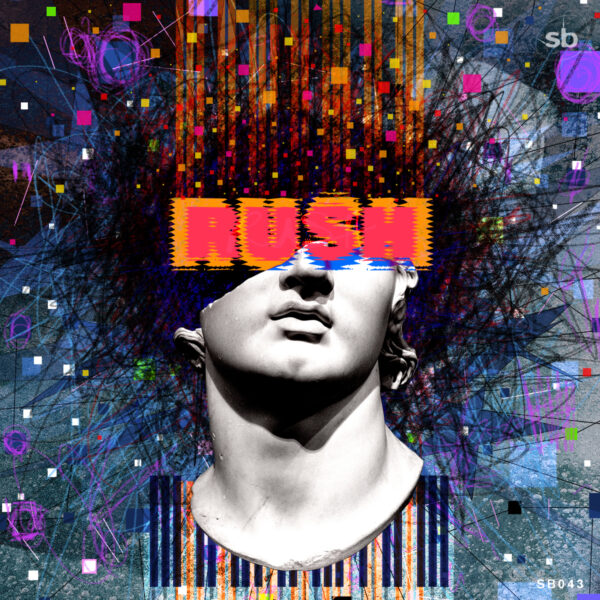 RUSHmore_vert
Expansive and edgy synths propelled by breakbeats and cinematic scores.